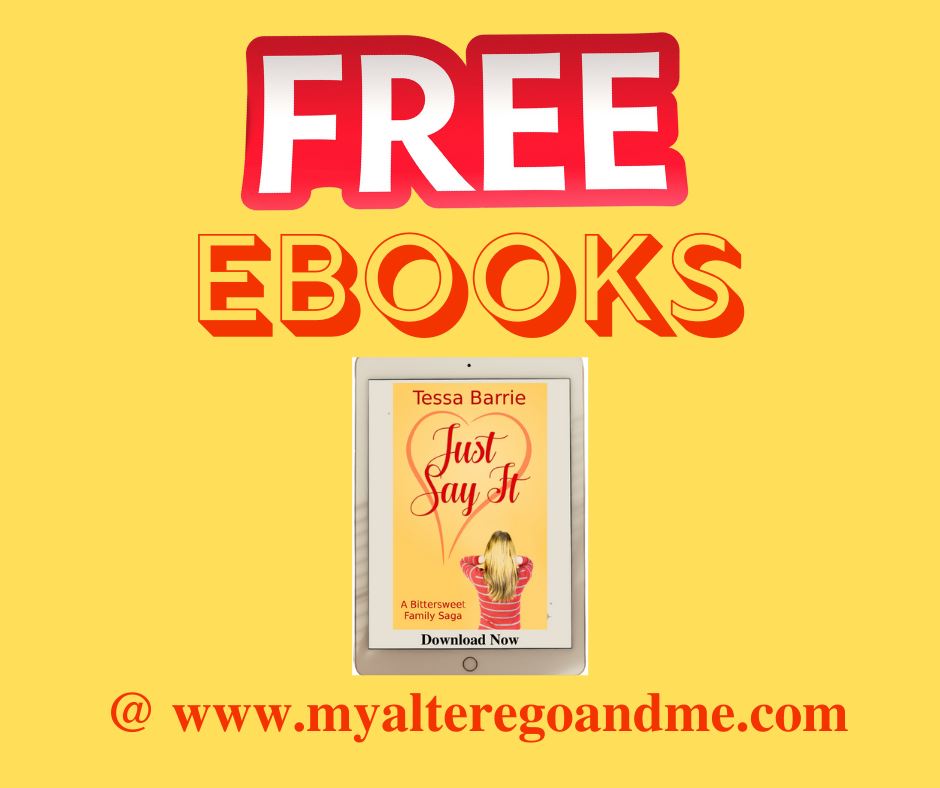 Just Say It is my firstborn novel which I carried around in my head for about 25 years, so there are a few profoundly personal elements to it, but mostly it is filled with emotional relief at getting it out of my head and onto my hard drive.
As you've arrived on my site or social media page, you will see my tagline is 'looking at life from the funny side.' Life can be complicated, frustrating and all too often tragic - just look at the past eighteen months we have endured. Reading a book is a form of escapism. It takes the reader into an alternative reality, and if I can capture the fragility of human emotion and interweave it with humorous overtones, I consider it job done
Gloucestershire, London and Portugal primarily provide the backdrop for Just Say It which is a story about a former journalist, Lisa Grant, who turns forty in the opening sequence. She still lives with the knock-on effects of growing up with her narcissistic mother, Elizabeth. Amongst her many insecurities is a fear of committing to a long-term relationship. Attempting to avoid a mid-life crisis, Lisa writes a spoof about her life, but it only scratches the surface of the problem, her mother.
Lisa has always wondered if her mother's lack of empathy could stem from childhood trauma and decides to harness her journalistic skills to explore her mother's past, retracing her life from her birth in 1940 until she arrives in London at seventeen as a blushing debutante before marrying Lisa's father two years later.
One reviewer described Just Say It as 'a modern and relatable tale interweaved with episodes of upper-class family secrets that make it feel like a classic novel.' Another has described it as 'a romp!' If Just Say It makes you laugh along the way it will make me very happy.
I would love to share Just Say It with you, and I will regularly make the eBook free on Amazon. If you can't find the eBook listed for free, please get in touch, especially any interested reading groups out there and I will see what I can door.
If you would like a free copy of the Just Say It eBook, you can download it here at Amazon.
It is also available FOC @ BookFunnel!