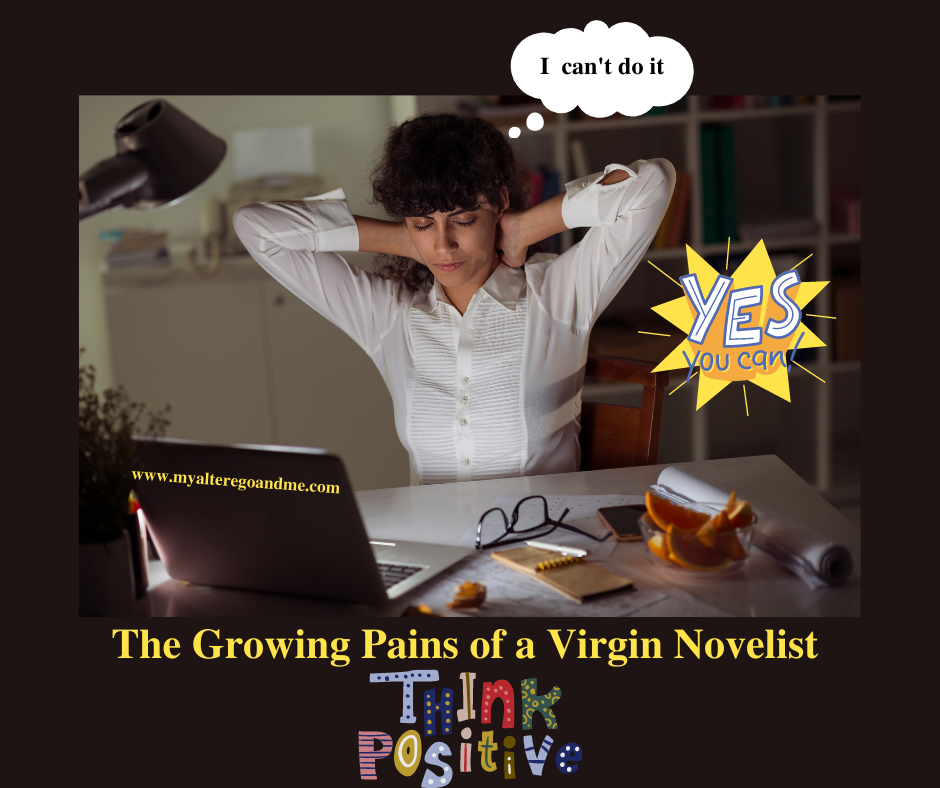 I didn't go into this self-publishing malarky totally blinkered. I had some idea what I was letting myself in for, but it has proved to be more of a challenge than I initially thought. The ongoing struggle surrounding promoting your novel is very real, especially when it's your first, and you don't have a big fat budget set aside.
I've already blogged about the mistakes I made and the things I didn't know I had to do when I hit the publish button. Everything I know now, but had no idea about then, I have learned from fellow authors who have got over their growing pains of a first-time novelist.
Once you are over that first hurdle and have pressed the publish button, several furlongs around the track, you begin to toughen up. You have to because all those promised reviews never happened. Scheduled publication of interviews with you, keep getting bumped. There is always someone out there with a more exciting story than yours. But, around that time, you begin to take life as an Indie author in your stride.
Do you remember that lack of self-belief you had before you published your first-born novel? Can I? Can't I? Should I? Oh, I don't know! The endless rebuffs from agents telling you your book is not ready for publication. Your characters are undeveloped, or in my case, my writing wasn't edgy enough.
Well, you will rise above all that. You can do it! Once you have hit the publish button, you begin to believe in yourself, your characters and the story you want to tell. You work on your writing. You hone your skill, get better, and learn to write with an edge, driven by an urgency to get your story out there and get it to read.
Writing your book is easy, it's getting it read that is hard. Don't be under any illusion there, and without a whopping budget, it will be a slog. Endless rounds on social media, pleading with magazines, newspapers to write a feature, however small, about you and your book. Radio interviews, book tours, chatting to any groups that are prepared to listen, not to mention constantly updating your website. It is all part and parcel of being an author, period. Even if you have the backing of an agent/publisher, you can't just sit back in the hope that constant media plugging alone is going to get your book read because it's not.
I'm much more laid back about getting my follow-up novel out there, hopefully, by the end of 2021. It is my story, my characters and, to me, they are very real, and I believe they have a story to tell.
Incorporating humour into my writing is very important to me. Life can be complicated, frustrating and all too often, tragic. Reading books is a form of escapism, taking the reader to an alternative reality. I aim to capture the fragility of human emotion and combine it with humour. Humour doesn't ignore anguish, but it makes it more bearable.
I am no longer a virgin novelist and there are books out there, including mine, that are longing to be read.
If you think Just Say It might be the book for your, click here for a free copy of the eBook or to buy the paperback.
If you have read it, please get in touch, I would love to know what you thought about it.
If you live in Jersey, Channel Islands, UK and have a copy of the paperback, please contact me, I would be happy to sign it for you.
and