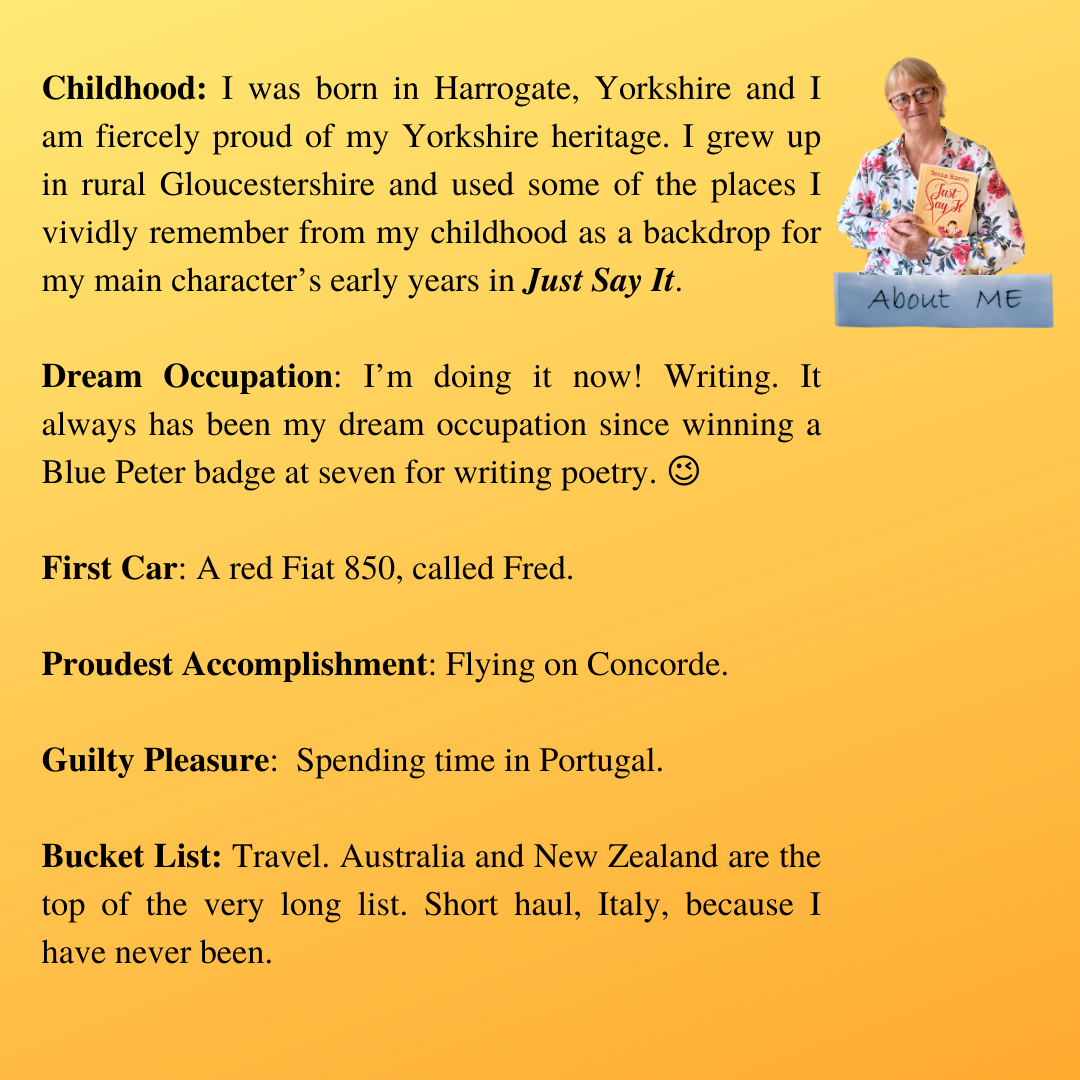 Tessa Barrie is the alter ego of Sally Edmondson who for many years contributed to magazines and newspapers on a freelance basis while holding down a 'proper' job.
In 1998, Sally co-wrote Brian Trubshaw - Test Pilot (Sutton Publishing, first edition), but after she was made redundant 2015, she wasted no time in writing the novel she'd kept in her head for twenty-years, with the working title, They Always Look at the Mother First.
Tessa Barrie originally started sharpening her pencil when Sally was nineteen and was asked to write a column for a regional newspaper called Serendipity. Sally didn't want her mother to know the slightly risqué serendipitous pieces were originating from her keyboard, so she brainstormed a pen name with friends and came up with Tessa (after her dog) and Barrie.
Five years after being made redundant, and one finished manuscript later, there was a great deal of procrastination and self-doubt going on.
Cue Deb Sutton wielding an editing pen and a big stick to bash out all the negative feelings of self doubt. Thanks to her, They Always Look at the Mother First morphed into Tessa's first-born novel, Just Say It, which was published on Amazon on 4th June 2021.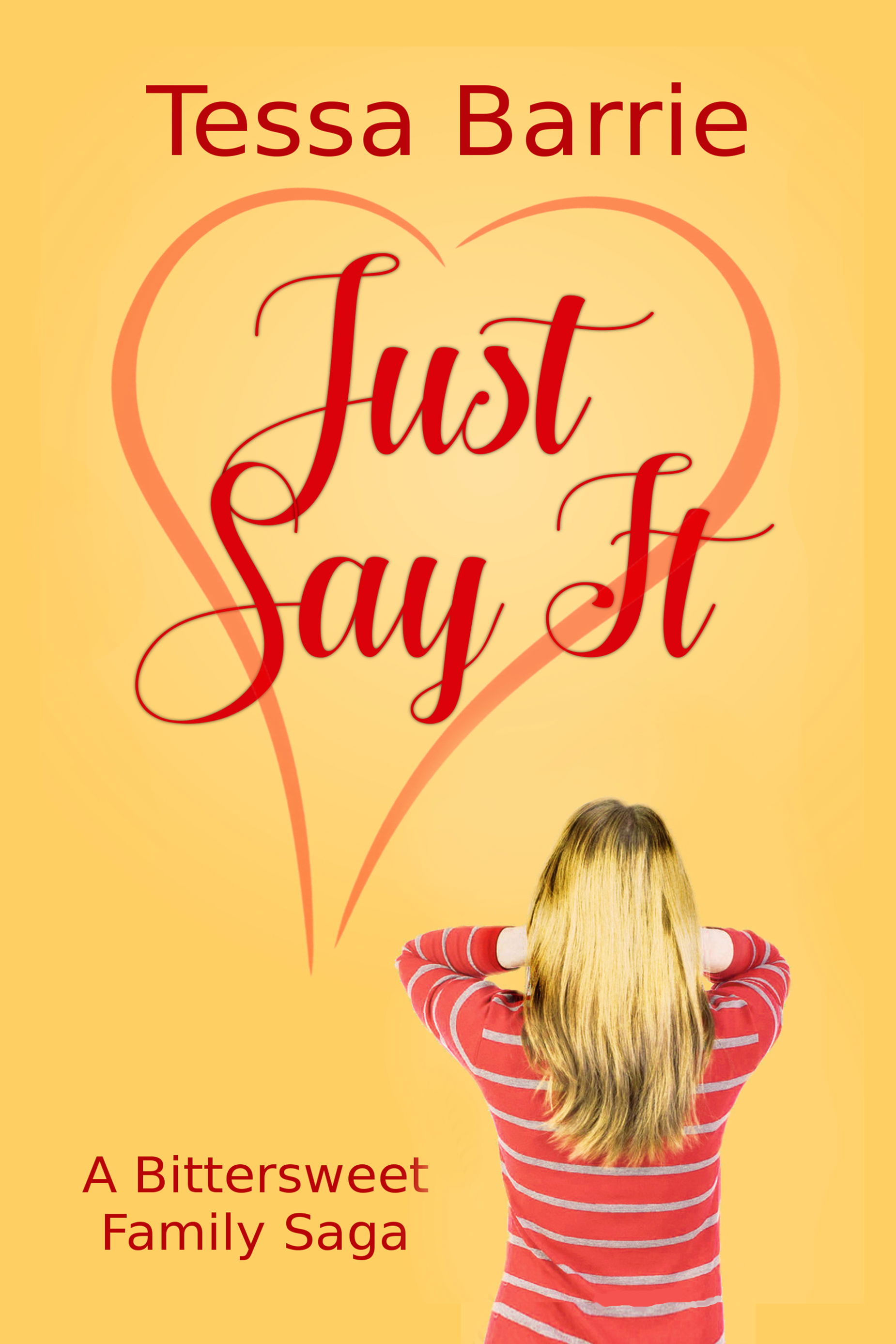 So, what's Just Say It about?
One of the first reviewers described it as:
'A bittersweet family drama about what it means to love unconditionally and grow from the past.'
I've always been a bit sniffy about the genre Chick Lit but I can't deny that, Just Say It is lit for chicks who understand the struggles of reaching the age of forty, but here's what it says on the tin 😉...
In 1999, Lisa Grant, once a well-known columnist for a leading UK magazine, turns forty. Attempting to avoid a midlife crisis, she finishes writing a therapeutic spoof about her life, but it only scratches the surface of the problem – the rocky relationship she has always had with her narcissistic mother, Elizabeth.
If you liked the humour in Helen Fielding's Bridget Jones's Diary and Sue Limb's BBC Radio 4 comedy sitcom, Gloomsbury, I think you will enjoy Just Say It. It has both bittersweet and laugh out loud moments, but don't just take my word for it.
'Just Say It is a beautiful, poignant, and sensationally apt rendition of what it means to love unconditionally and grow from the past.' Lauren Jones - Turning Another Page.

'Just Say It is a beautifully written drama filled with emotion, both tearful and humorous, and you should grab a copy if you are into intelligent books.' Vincent Dublado for Readers' Favorite.

Incorporating humour into my writing is very important to me. The world would be a very dismal place without it. So I try to capture the fragility of human emotion and coat it with a little humour. Humour doesn't take away the anguish, but it makes it more bearable.
My follow-up novel, The Secret Lives of the Doyenne of Didsbrook is due for release in 2022.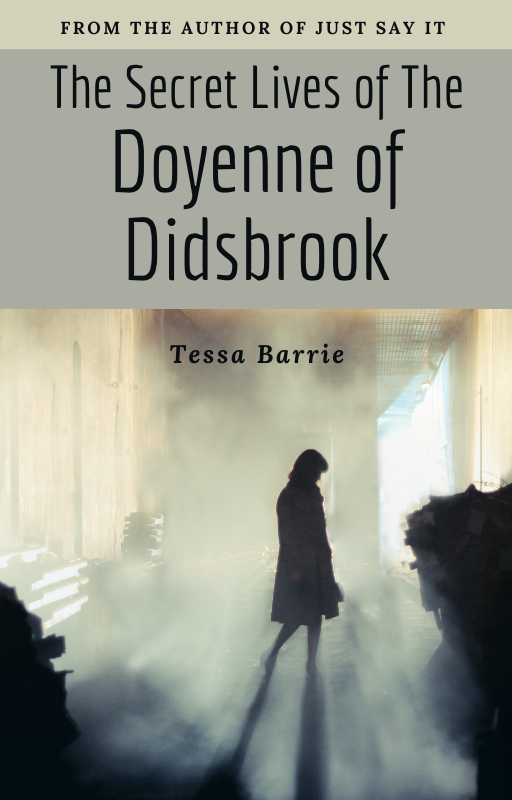 This time I am going for a murder-mystery spoof. The idea came from one of my short stories, An Honest Review, which was listed in the 2018/2019 Fiction Factory short story competition. By that time, I had fallen in love with the characters so much, I just kept going!
For my third novel, Broken, I will be stepping out of my comfort zone into thriller territory. That said, there is still plenty of time for me to chicken out and crawl back into my bittersweet safe haven!
Thank you for reading.