I am thrilled to be a part of Claire Nielson's book launch team for The House at Strone!
When three children spend a summer alone in an old house by the sea,
they little dream what mysteries and adventures are going to enthral and
challenge them.
During the launch week for THE HOUSE AT STRONE, 9th-13th May 2022, the e-book will be FREE on Amazon. An excellent opportunity for you to grab your copy!
For those who haven't heard of Claire Nielson, she has had a long career in television and theatre.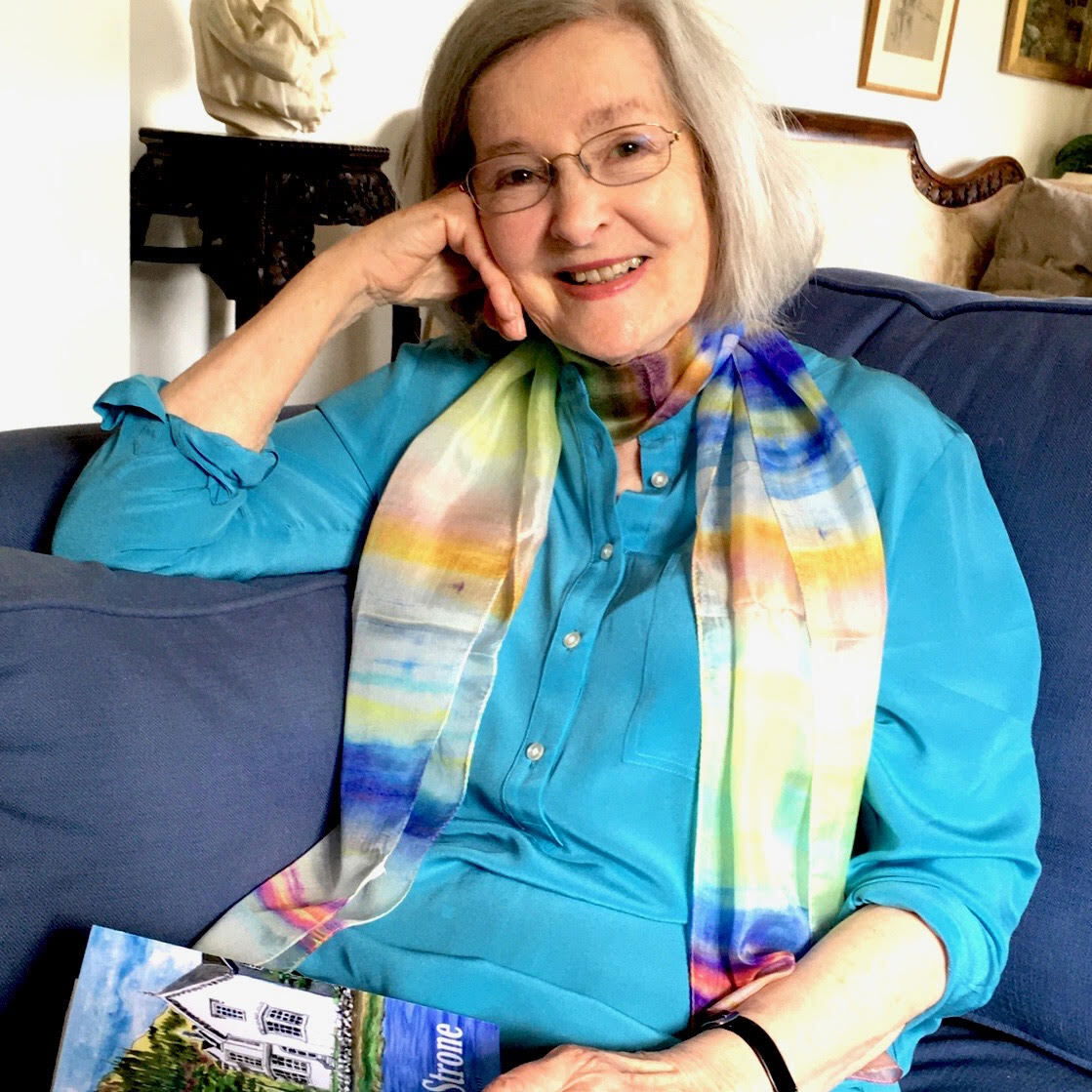 Claire left school at sixteen, and she saved up the money to run away to Italy with her best friend. After that, she appeared in several shows, including Taggart, The Two Ronnies, Fawlty Towers, to name but a few, and co-founded a successful drama workshop company.
I devoured my .pdf copy of The House at Strone! Claire takes you on adventures we would have all loved to have been a part of as children. Set in post-war Scotland, this is a delightful children's story based on actual events.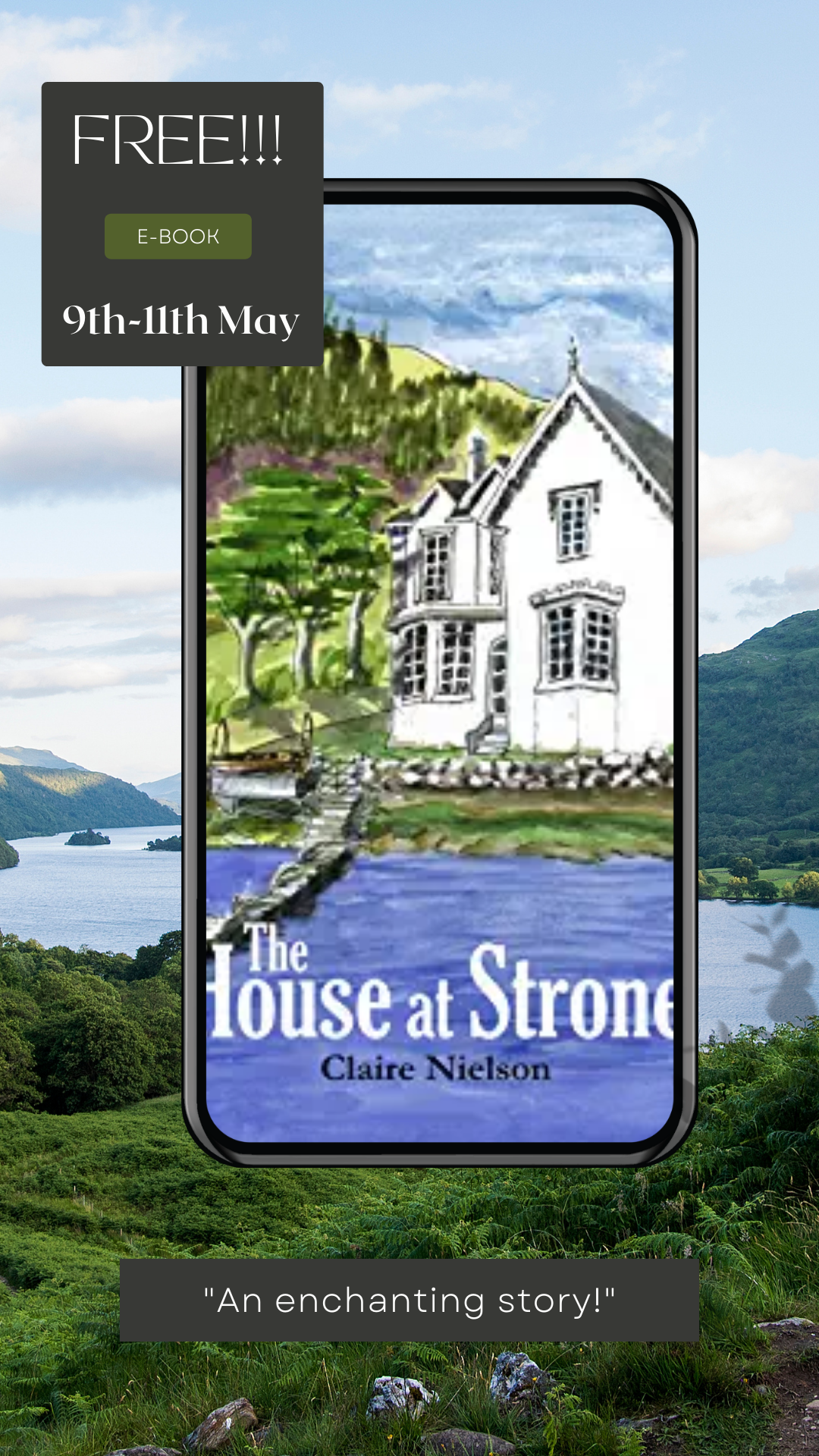 The author, then aged eight, and her two older siblings are allowed to spend the summer alone in The House at Strone, a village in the Scottish Highlands, while their mother is in hospital in Glasgow. It is a beautifully written, fast-paced story about their adventures, worthy of becoming an instant classic and easily adapted into a mini TV series for children. Its colourful characters found their way into my heart, and the icing on the Strone cake for me? The beautiful illustrations by the author. As soon as I finished reading my .pdf copy, I bought the book because the images, Claire's own artwork, are absolutely delightful.
Family is important to Claire, who enjoys telling her grandchildren stories of the special childhood holidays she enjoyed at her grandfather's home in Strone. Her grandchildren begged her to write these stories down so they could tell these stories to their own children. Lockdown provided the perfect opportunity for Claire to write her first children's book, The House at Strone, and I understand that she is currently writing a sequel, The House in Glasgow.
Claire now lives in Stratford-upon-Avon with her husband, the actor Paul Greenwood, and when she isn't writing stories, she enjoys playing the piano, cooking, walking and painting.
If you are looking for a gift for the 7 to 12-year-olds in your life, then look no further, would be a perfect choice. Once again, here is the link to buy a copy or download a free copy of the from tomorrow.
In the meantime, you can follow Claire on Instagram and Facebook.
https://www.instagram.com/claireenielson/
https://www.facebook.com/Claire-Nielson-109546764938823