The last time I sent out a newsletter was during the summer of 2021, when I confidently told everyone there would be an autumn newsletter, but fall came and went without me delivering one. Why? Because I wanted to finish my next novel by Christmas. So, I thought I would wish you all a very happy 2022 instead.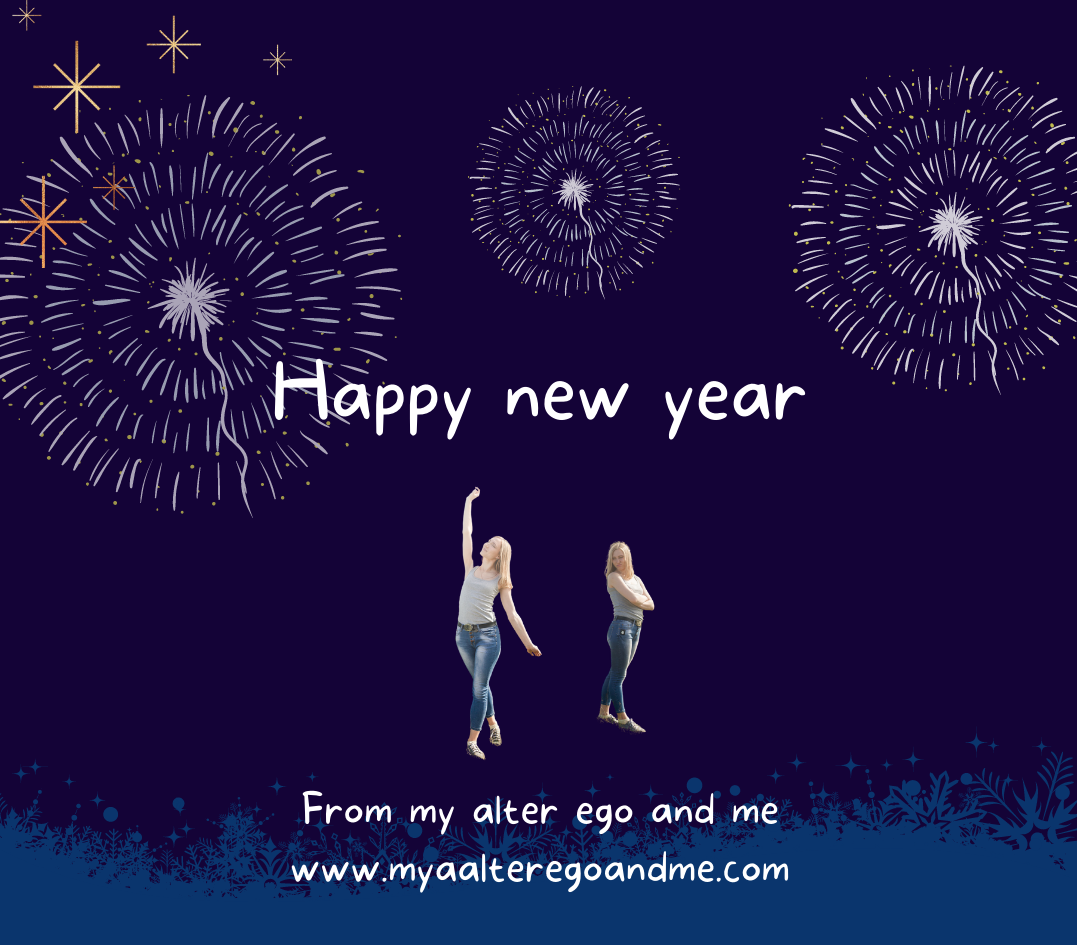 I would also like to extend a warm welcome to the Voracious Readers who recently signed up to join my mailing list. Thank you so much for reaching out.
For me, 2021 was all about my debut novel, Just Say It. It's a family saga wrapped up with quite a lot of humour, which I self-published in June 2021. Just Say It had been in my head for a long time. Although I wrote a serendipitous blog for years and made the odd freelance contribution, it took being made redundant from my 'proper job' in 2015 to indulge my passion for writing.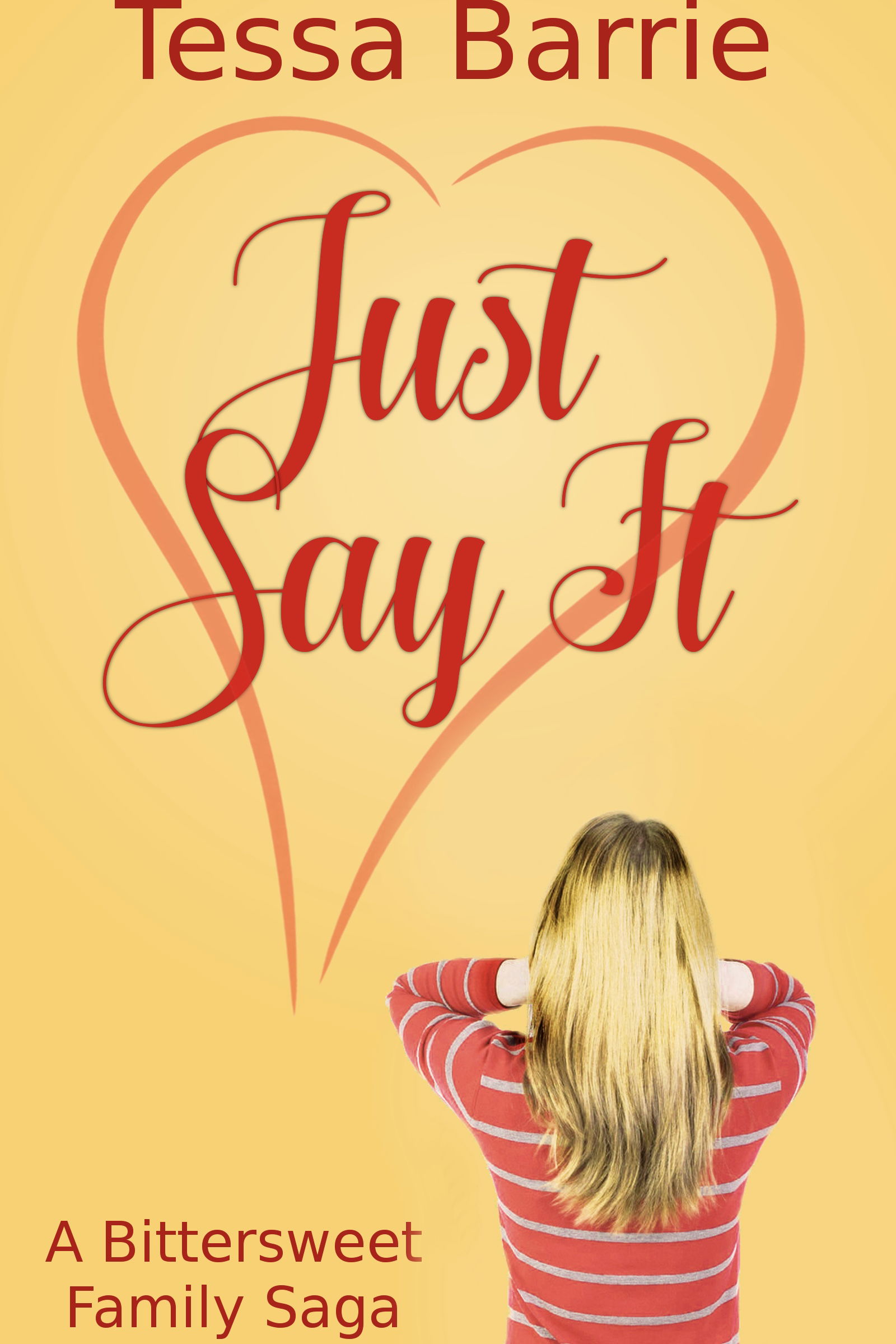 Just Say It was finished in 2019 but, I put it on hold following a confidence crisis. Fellow writers' group member Deb Sutton generously offered to help haul me over the self-publishing line, but, I declined. Fortunately, in March 2021, I saw sense through all the negative procrastination 😉Just Say It and sent the manuscript to Deb. By June 2021, she had worked her magic and Just Say It joined the thousands of other novels on Amazon in June 2021. Deb also designed the cover, which makes me happy.
In 2019, I also heard that one of my short stories, An Honest Review, had made the Fiction Factory's short-story competition 2018/2019 longlist. By then, I had fallen in love with all the characters in the story. So, while Just Say It ;was still on the back-burner, I started re-writing my short story as a novel, which has morphed into The Secret Lives of the Doyenne of Didsbrook – a murder-mystery spoof – which I hope to release a.s.a.p. during the first half of 2022.
Humour is of great importance to me and, in the words of the recently departed Betty White, who will be much missed..."If one has no sense of humor, one is in trouble."
Betty White
R.I.P. Golden Girl
Wishing you all a very happy and healthy 2022 and thank you for subscribing to my newsletter! A bientot! In the meantime, I will leave you with a taster from The Doyenne
The Secret Lives of the Doyenne of Didsbrook
Didsbrook is an out in the sticks sleepy market town somewhere in the Home Counties. The residents there are predominately thespians and writers. However, some swing both ways and are members of the acclaimed Didsbrook Amateur Dramatic Society and the revered Didsbrook Authors and Writers Group.
Life in this idyllic haven is rarely disturbed, other than by the odd lip trill or the constant click-clacking of keyboards. Until 2018, when its most famous resident, the former darling of London's West End turned best-selling novelist, Jocelyn Robertshaw, is found dead, slumped over her laptop.
'Mr Boniface!' The deep-throated boom of D.C.I. Humphrey Middleton's voice was louder than necessary. Its resonance filled the small bohemian-styled room and bounced off the exposed beamed ceilings of Stable Cottage, but it had the desired effect. Arthur stopped his overly flamboyant monologue and sat up like a ramrod.
'I'm afraid your neighbour, and good friend, Mrs Robertshaw, has been found dead in her bed this morning.'
Sergeant MacCorkingdale sucked in an audible gulp of air and forced a cough, 'that's a bit brutal, Sir,' but Arthur surprised them both by tipping his head back and roaring with laughter.
'Dead! Don't be so ridiculous! Jocelyn can't possibly be dead. She'll be having you on, darling. She gave such an outstanding 'dead' performance in Romeo and Juliet all those years ago, the prompter was about to call 999. People like Jocelyn don't die, Detective Chief Inspector! Don't be so ridiculous. There must be some mistake! She was drinking Pink Gin like a trooper yesterday evening, and she texted me later to say that she'd eaten a whole grouse for supper!'
'Mr Boniface, Arthur.' Sergeant MacCorkingdale sensing his senior officer's increasing frustration sought to adopt a more soothing tone.
'I am afraid there is no mistake. I've known Mrs Robertshaw all my life, and I can promise you, Sir, she's as dead as a dodo.'
Arthur sat silently for a few seconds before rocking off the sofa and sinking to his knees. He arched his head backwards, staring blankly at the ceiling, his lips quivering. Then, clasping both arms to his chest, his skinny body began rocking back and forth as if building up momentum to release a death wail neither police officer had heard before which scattered the pigeons in the kitchen garden.
Getting unsteadily to his feet, Arthur bellowed at the ceiling, 'thou detestable maw, thou womb of death!'
'Mr Boniface, are you alright, Sir?' Sergeant MacCorkingdale was concerned. 'He's quoting Shakespeare, Sergeant. Romeo and Juliet, if my memory serves me correctly.' Middleton mumbled under his breath.
As if in a trance, Arthur rose to his feet and limped towards the window, adopting the gait he perfected when playing Richard III. Opening the window that looked out toward Didsbrook Manor and the vast expanse of lawn leading towards the trout lake, he outstretched both arms and bellowed.
'Jocelyn, my first love! My only Juliet! Alack the day, she's dead, she's dead.' Then, turning to the police officers, the look in his eyes changing from intense grief to glazed cynicism, 'she can't be dead!'