Doc Martens takes on Dior as a workaholic daughter finally rebels against mollycoddled mother. After forty years of verbal incontinence, will the two ever see eye to eye? Will the twain ever meet?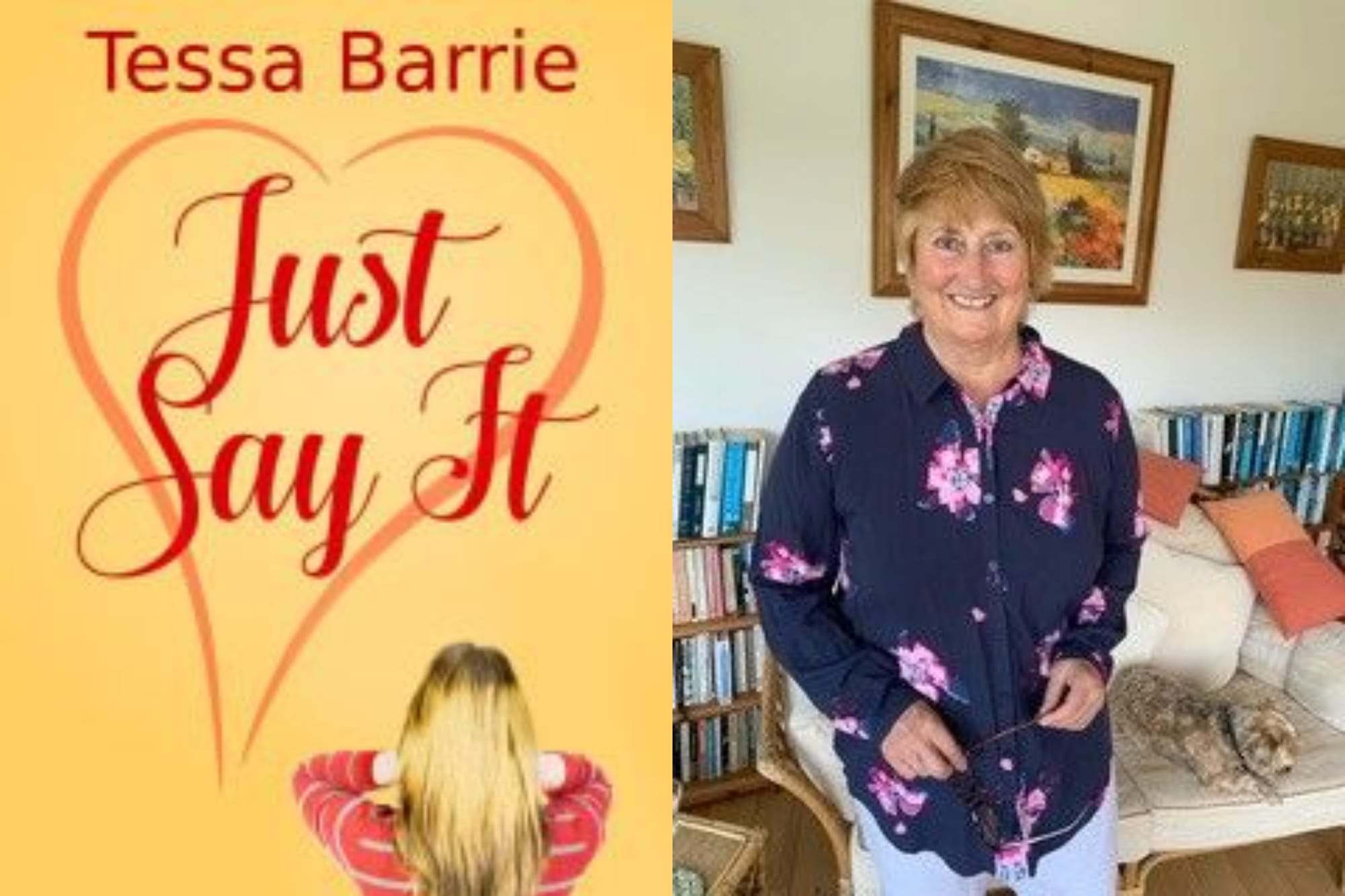 Just Say It covers the period 1940-2002 and is set in Gloucestershire, London and Portugal.
In 1999, Lisa Grant, once a well-known columnist for a leading UK magazine, turns forty. Attempting to avoid a midlife crisis, she finishes writing a therapeutic spoof about her life, but it only scratches the surface of the problem – the rocky relationship she has always had with her narcissistic mother, Elizabeth.
Realising she needs to break the negative emotional hold her mother has over her, Lisa harnesses her journalistic skills to investigate her mother's life before she came to London in 1957 as a seventeen-year-old debutante and is shocked by what she finds.
'I just had to write to thank you for 'Just Say It' which I have just finished reading. What a romp! I think the second half was very good indeed, fast paced and satisfying with the tying up of so many loose ends.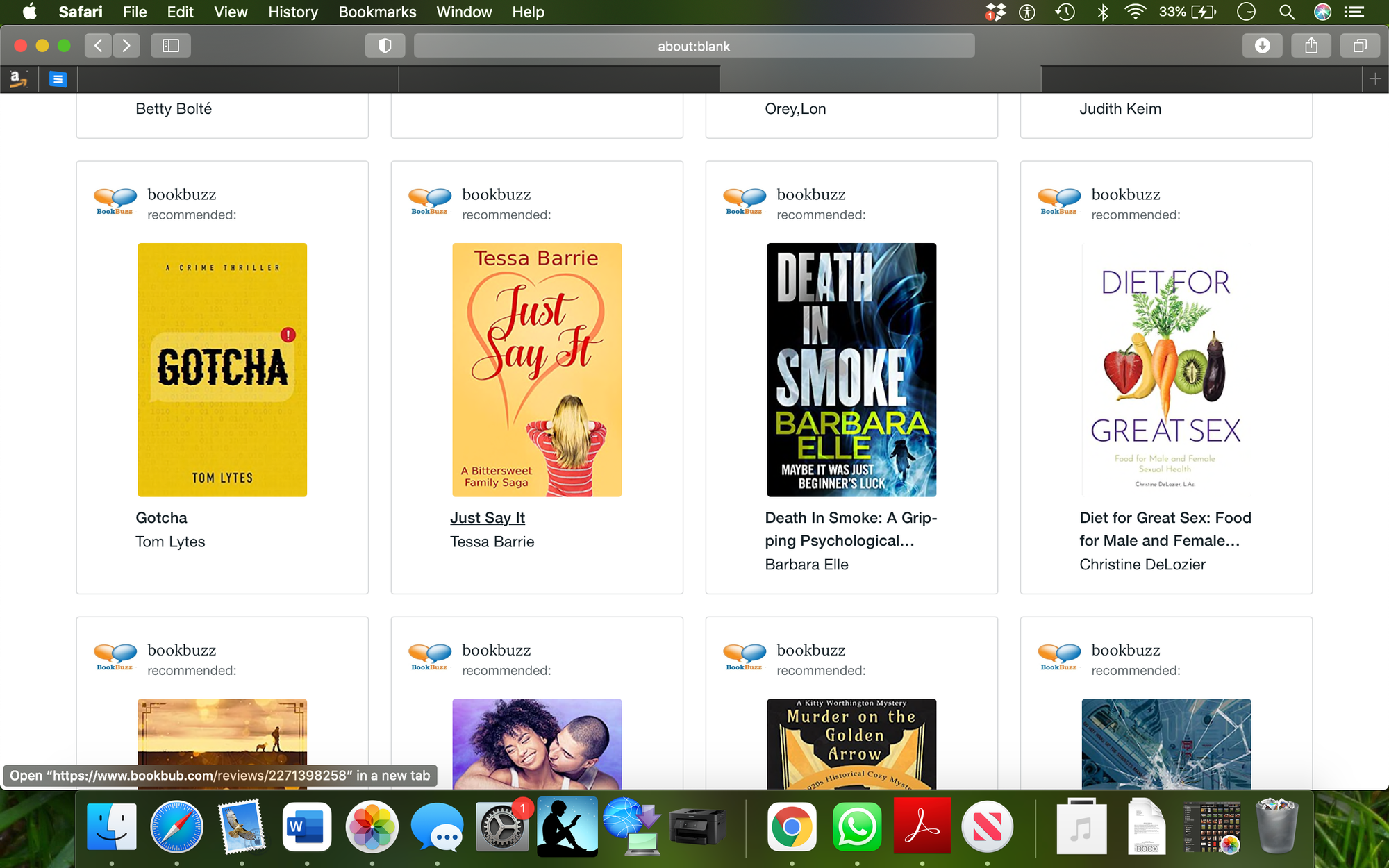 I think your character, Lisa, has a wonderful joie de vivre and you tell her life-story with pace and great wit. Her mother, Elizabeth, is more of a caricature, but essentially so as she carries the thrust of the novel, with who, why, when and what lingering around every time she rears her Cruella de Ville head, acting as the driver of the novel rather than a character in her own right.'

Christine B, Teacher and Storyteller